Created with Intent.
Made to Inspire
Designed to elevate & amplify the narratives of innovators and pioneers in our community, Kaba Baby makes comfy-meets-stylish children's clothing using 100% organic cotton. Our carefully curated story telling pieces might be for the little ones, but the stories are for the whole family.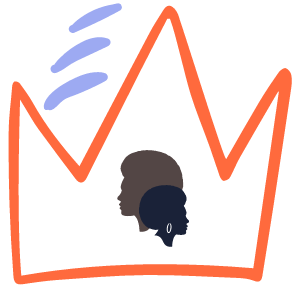 Storytelling Pieces
Prints inspired by black and brown pioneers.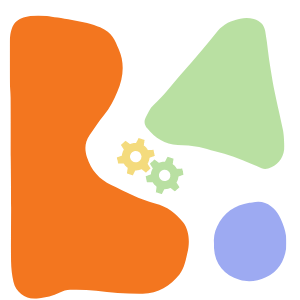 Functional Designs
Designed with you & your little one in mind.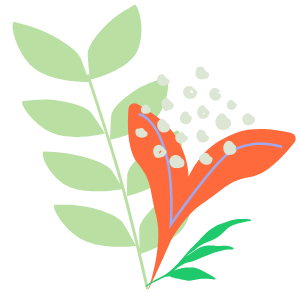 Eco-Friendly
Chemical free GOTS Certified organic cotton.
Why Choose Organic Cotton?
GOTS certified organic cotton is kind to your baby's skin and the planet. Unlike conventional cotton, organic cotton is grown without synthetic pesticides or fertilizers, which means there's no chemical residue in the fabric making it a safe and reliable option. Overall, organic cotton is extremely soft, more durable and eco-friendly choice that is worth the investment.
Share your kaba baby moment with us